Portfolio Examples
Identity
Logo for Wabash Brewing Company an Indianapolis Craft Brew
which draws on its Indiana heritage.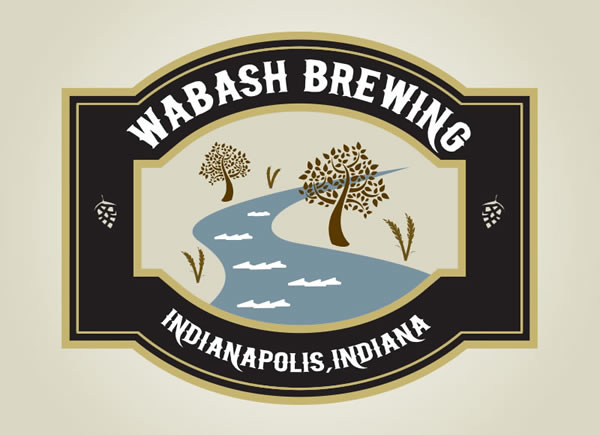 Brochure
DePaul University Loyalty Points Program launch brochure
Brochure
Multi-page brochure for mortgage industry sales force describing different
mortgage options.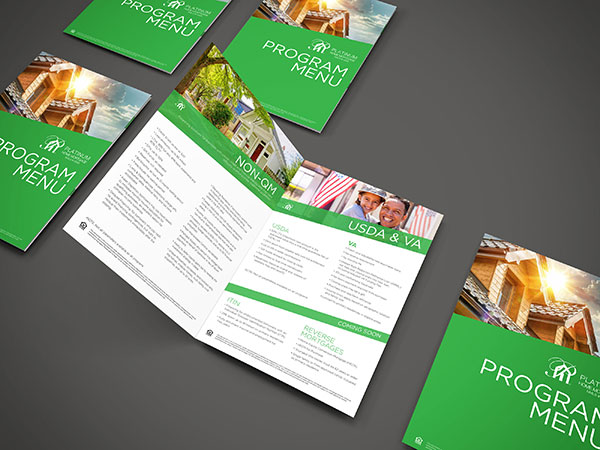 Website
Scrolling website home page for law firm.
Book Cover
Book cover Line of Succession; a political murder thriller.
Annual Report
Excerpt of Annual Report for Home of the Sparrow, an organization providing
shelter and services for homeless woman and their children.

Microsite/Website
Microsite for Kraft/Planters free sample giveway.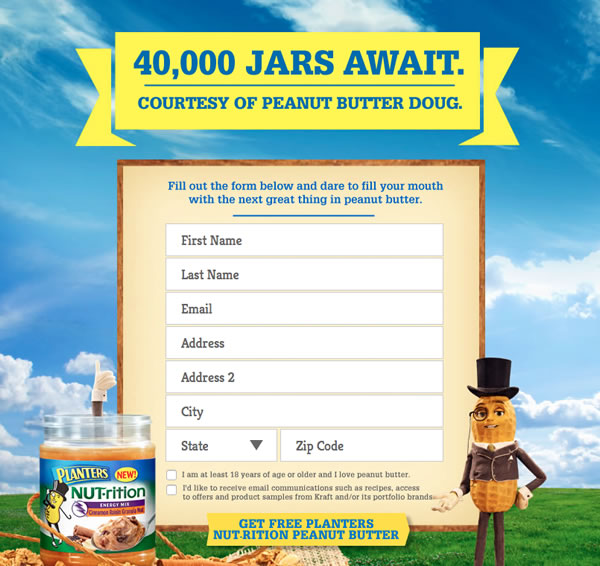 Website
Website for Spectrios Low Vision Center which provides services for individuals with low or no vision.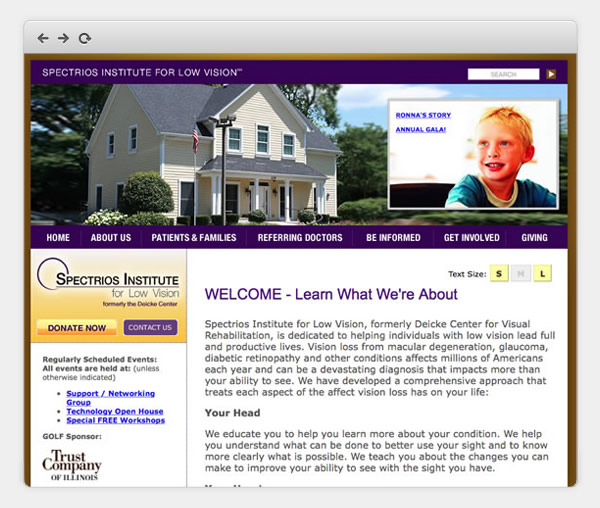 Website
Website for user-generated content/bookmarking site where
users are incented to participate.